Well-travelled and inquisitive, the South African artist Irma Stern used her work to explore the people and places she visited. The Atlantic island of Madeira was a site of lasting interest to her.
Irma Stern
Summer Morning in Madeira, 1950
---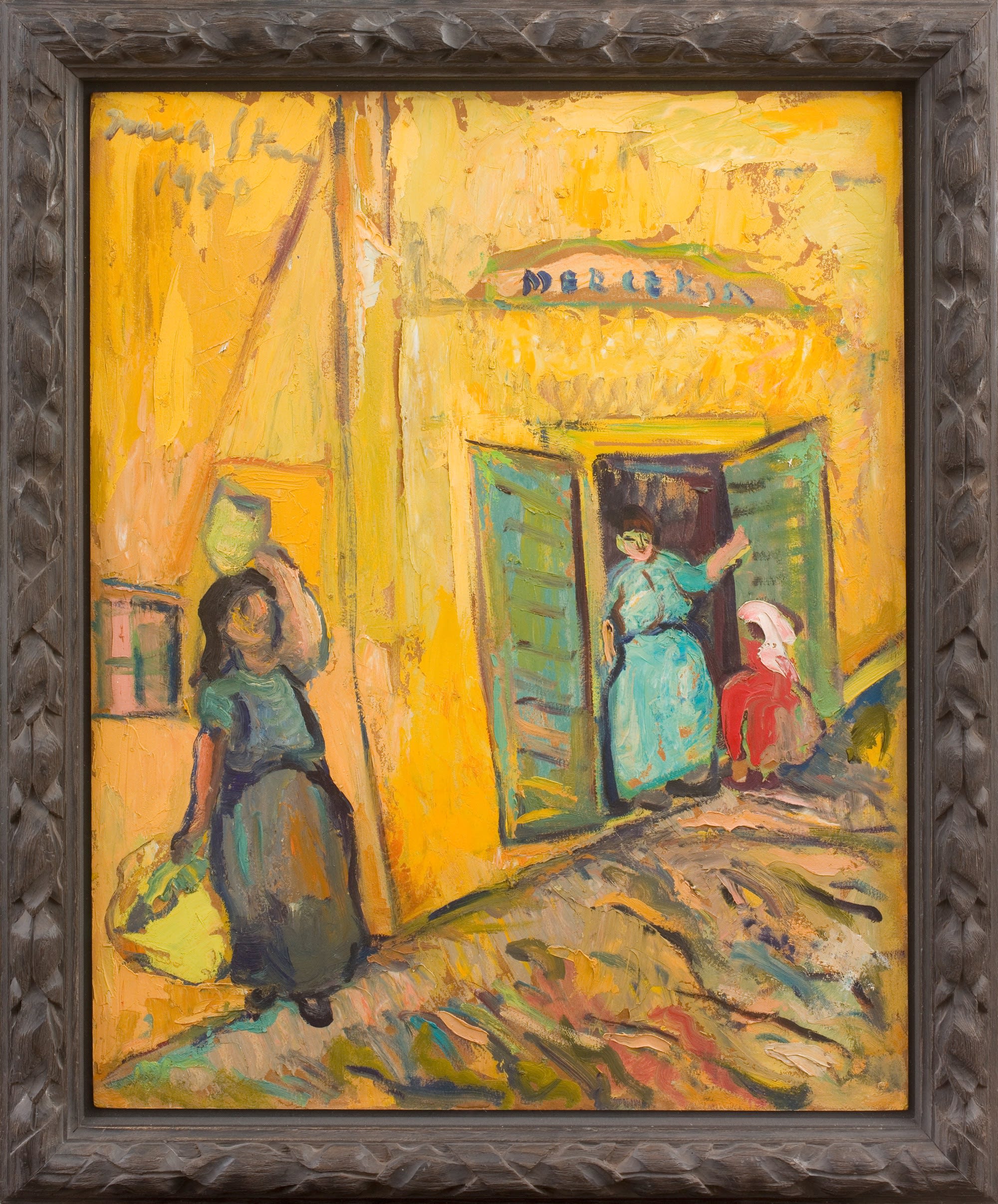 Owing to its policy of neutrality, Portugal's Atlantic possessions of Madeira and the Azores were of acute strategic interest during the Second World War. The Americans briefly considered a surprise occupation of the Azores, while Nazi Germany scoped an invasion of Madeira. Though Madeira remained a peaceful sanctuary throughout the war, taking many refugees from Gibraltar, it was this uncertainty which temporarily ended the island's trade in tourism. Irma Stern (1894–1966) first visited Madeira in 1931 but did not return until 1950, her travels beyond central Africa being temporarily restricted for the duration of the war.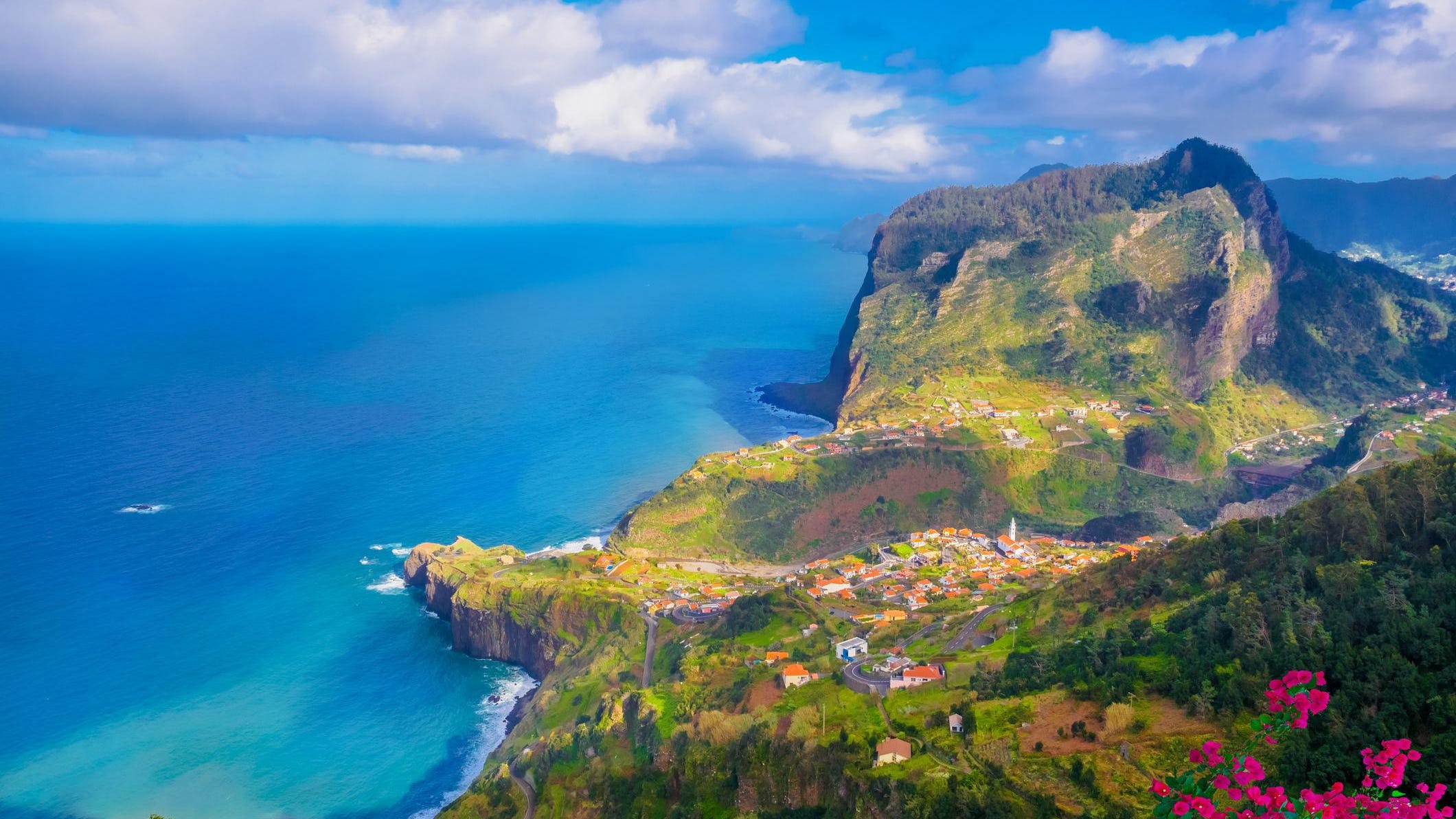 Notwithstanding the perils of war, Stern was a redoubtable traveller. She is noted for her sallies into remote tribal regions of Zanzibar and Belgian Congo, bringing observational scrutiny to bear on the local people and depicting them in charcoal drawings and paintings. During her first visit to Madeira in 1931-32, paid en route to Europe, she mostly painted pleasant harbour scenes and dignified, sensuous portraits of local fishermen. There was also at least one painting of Madeiran 'harlots'. It was to these subjects that Stern returned upon her next visit in 1950.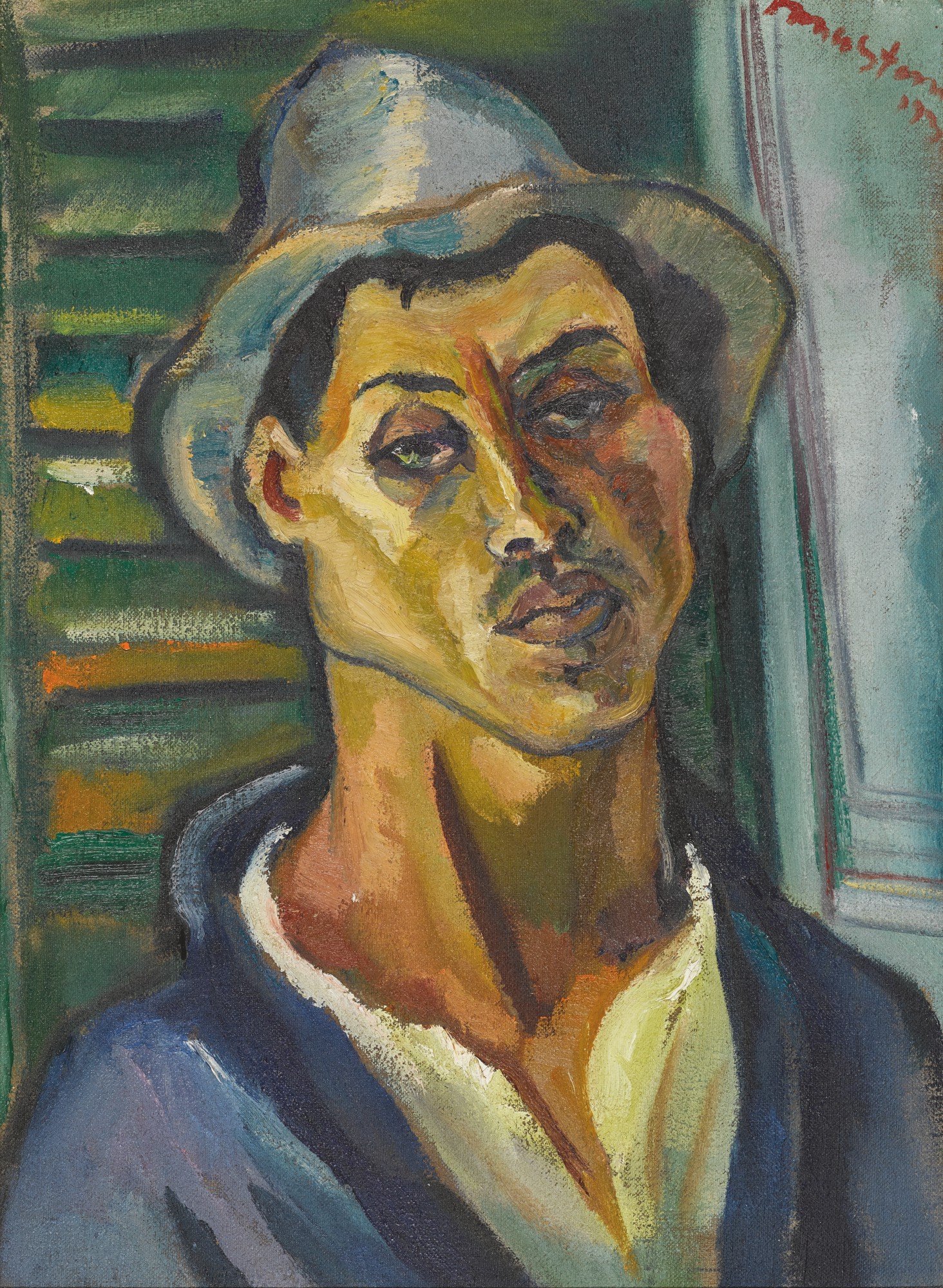 Summer Morning in Madeira resembles certain street scenes which Stern painted in the island's capital city, Funchal, during her first stay. On her earlier visit she made paintings which lie somewhere between the troubled Riviera distortions of Chaim Soutine and the breezy beach scenes of Christopher Wood. By the time of her next visit, Stern was painting in a mature style of exacting simplification and effervescent colour contrasts. These qualities are evident in Summer Morning in Madeira, which pictures a casual sun-drenched scene outside a small 'mercería' (haberdashery). The uneven plaster wall seems to radiate the reflected light of a tropical sun. No area of shade appears in the picture, giving a fillip to Stern's imaginative sense of colour. The dirt road is streaked with red, blue, green, yellow and pink.
To arrive at this fantasy of colour and sunlight, Stern made humble charcoal studies. Her sketchbook sheets were prepared with neatly drawn black borders, though not all of them were filled. These plein air sketches provided details that would later be woven into a more complex studio composition. In the case of Summer Morning in Madeira, the woman standing by an open louvered door recalls a sketch of Stern's from 1931 which depicted a similar two-figure motif.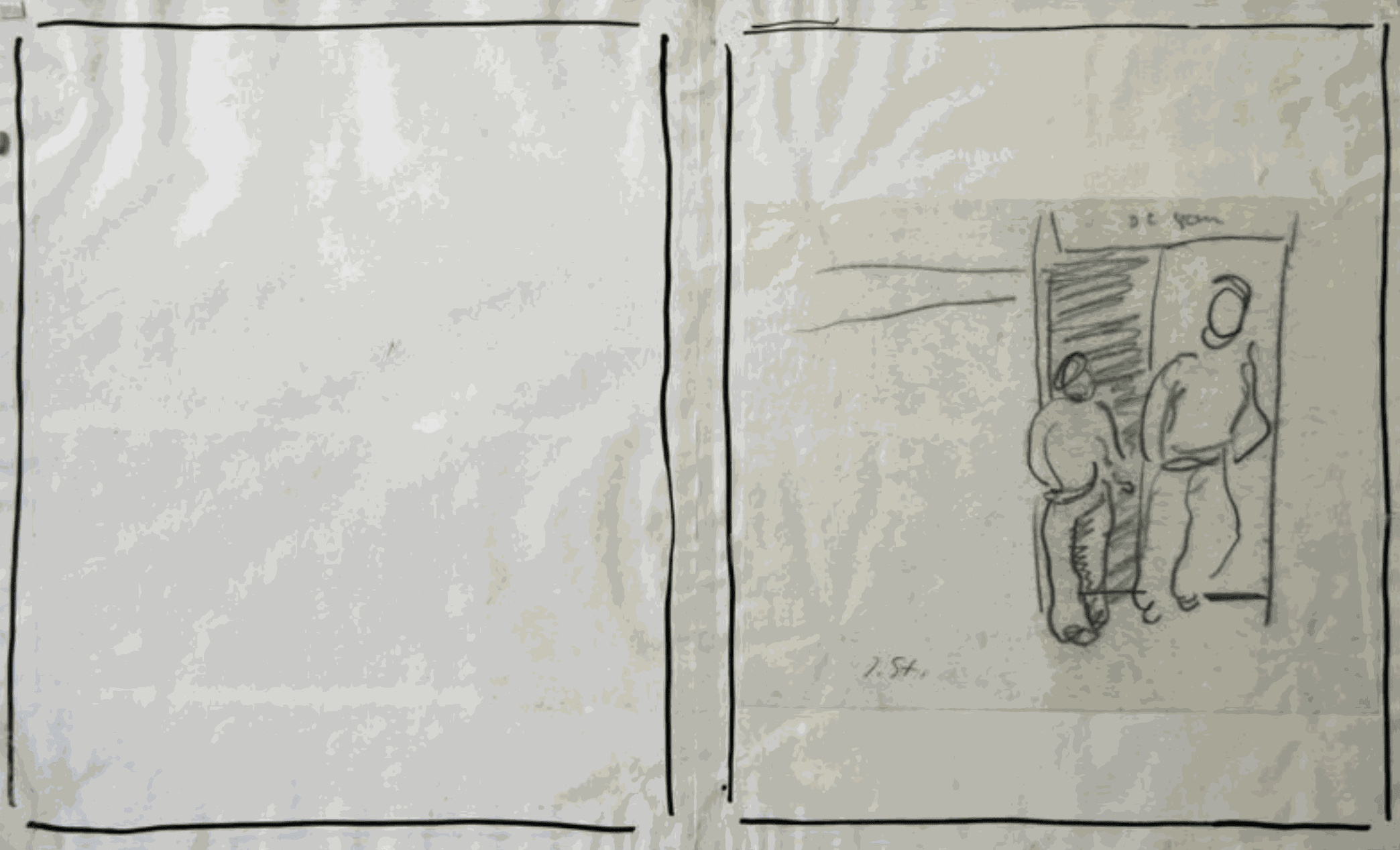 Both at the time of Stern's visits and still today, Madeira has been a meeting point of many different cultures and ethnicities. It is an ambivalent fact that Stern's work was enriched by encounters with people and places which she regarded with little more than disinterested curiosity. Nevertheless, her work sings with the borrowed energy of the cultures she had the privilege to observe and Summer Morning in Madeira evokes an impression of its subject with colourful effect: the dazzling sunshine, the heat which slows life to walking pace, the chance arrangements of street life.
Images:
1. Irma Stern, Summer Morning in Madeira, 1950, oil on board, 62 x 49.5 cm | For Sale
3. Irma Stern, Madeiran Man, 1931, Private Collection
4. Summer Morning in Madeira (detail)
5. Irma Stern, study of figures standing in a doorway, 1931, Irma Stern Trust Collection
February 16, 2022