As summer heat starts to build, withering the grass and scorching the earth, David Bomberg's Spanish vistas provide an equivalent in art - charcoal visions of pulsating, sun-washed landscapes from southern Europe.
David Bomberg
Ronda El Barrio, San Francisco, 1954
---
---
David Bomberg (1890-1957) discovered Spain in 1929. On a six-month visit to Toledo which began in September that year, the high sun and weathered hill-top townscape provided the inspiration for an unprecedented series of formal, painterly inventions. As Andrew Forge wrote in 1958, '[t]he straight, violent brush strokes produce an all-over fragmentation that recall his experiments in cubism, but the emphasis is now in an entirely different place.' He returned again with his future wife Lilian Holt, herself a gifted painter, before civil war broke out; an eighteen-month trip in 1934 and 1935 included stays at Ronda in the south and Asturias in the north. His final visit was also made with Lilian. They spent an extended period living in Ronda between 1954 and 1957, during which he produced sparkling views of the town such as Ronda El Barrio, San Francisco.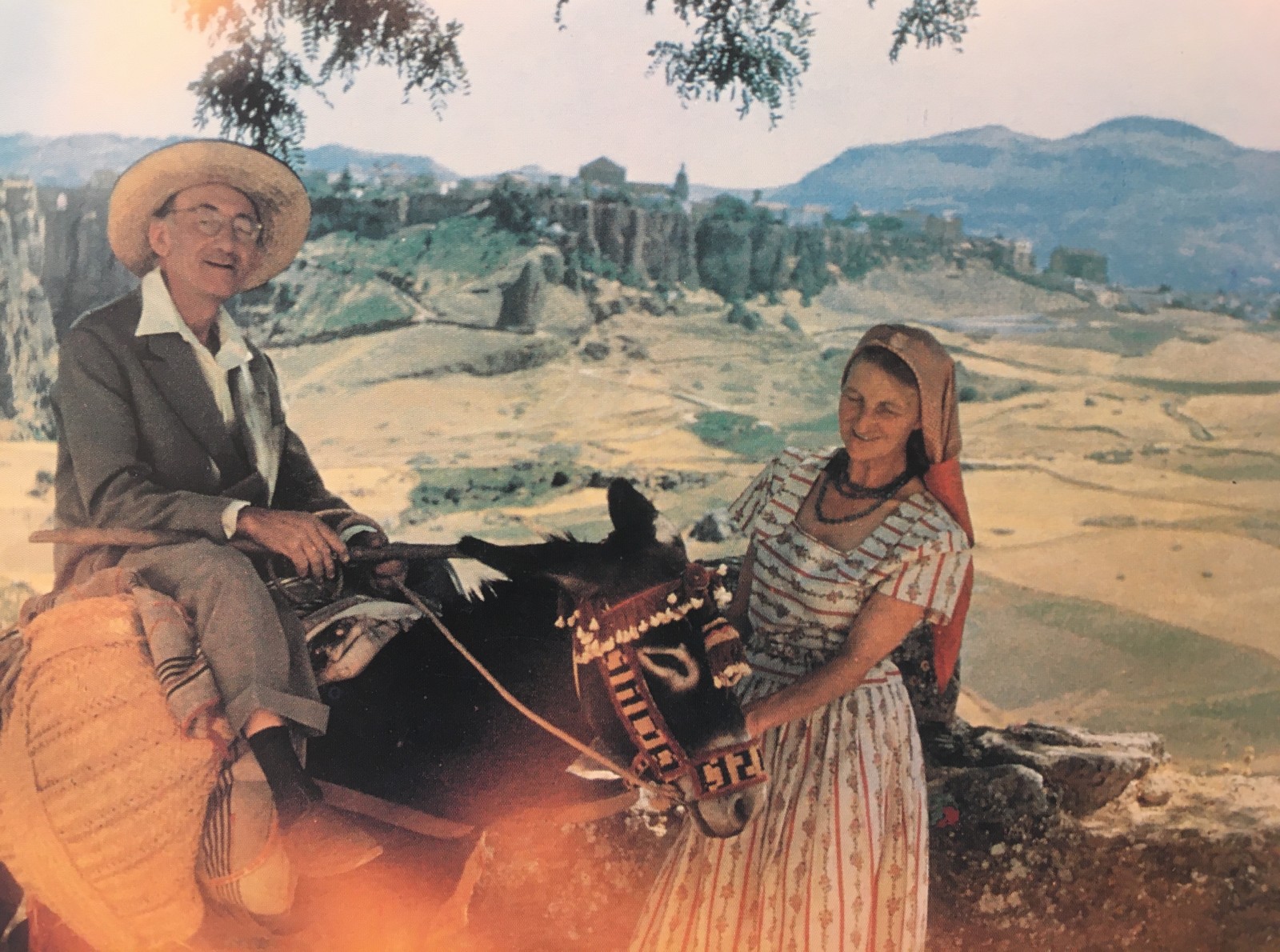 Though Bomberg spent much of his life living and working in England, his career was punctuated by extended trips to sun-washed landscapes. Before Toledo in 1929, he had painted Palestine in the mid-nineteen twenties, a transitional period in which he sought to reconcile topographical observation with painterly forcefulness. The precursors to his late Ronda work were atmospheric landscape studies made in Devon and Cyprus in the late nineteen forties. Aside from structured brush strokes, these works are defined by heightened colour - especially warm violets, catching the crepuscular moment after sunset, or saturated vermilion, evocative of hot sand.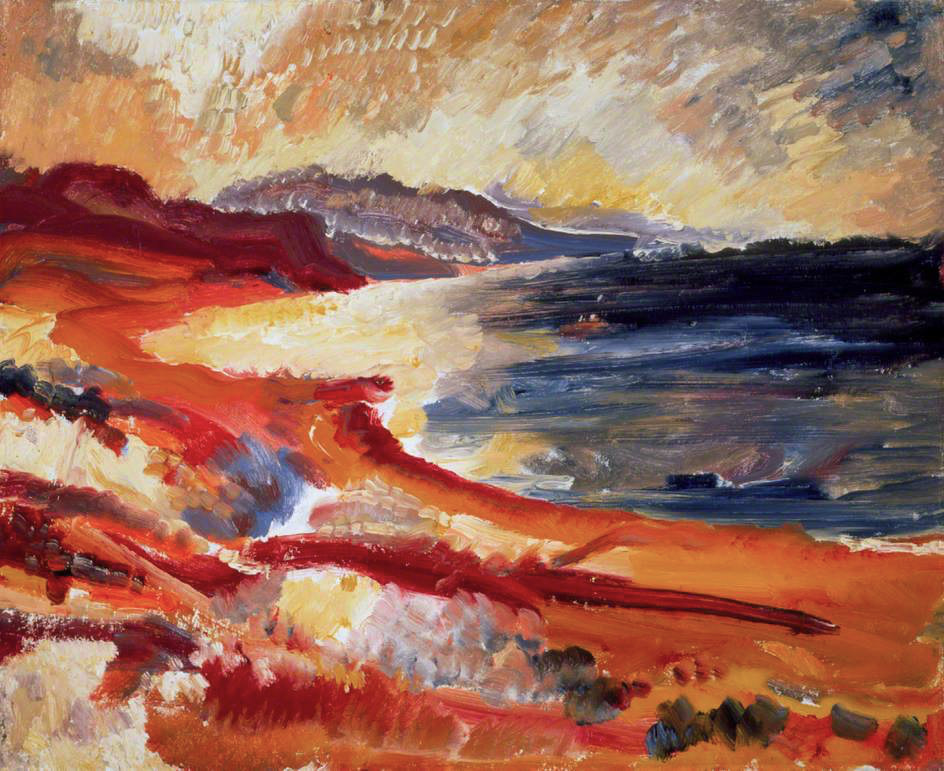 From the early nineteen twenties onward, Bomberg's graphic medium of choice was a rough, scabrous piece of charcoal, occasionally combined with black chalk for detailing. Not until his visits to Spain, however, spent in 1929, 1934 and 1935, did his treatment of the medium begin to shimmer and flash. It is a visual paradox that such a heavy, obscure substance should be capable of evoking the dazzling sunshine and wilting heat of southern Europe with such immediacy. This was Bomberg's gift: observing carefully - always working directly from the subject - and translating these slopes, buildings and skies into richly graded monotone effects.
Ronda El Barrio, San Francisco was executed shortly after Bomberg's arrival in Spain in 1954. In this drawing as in others, he used a mixture of techniques to evoke the townscape in terms of light and shade; very few markings merely describe pictorial features. San Francisco is a quarter which lies to the south of the main conurbation and this drawing suggests the town to the right-hand side, clustered with walls and rooftops, a steep drop away to the bottom left-hand corner, and a cluster of treetops in the central foreground. The work was evidently made from an elevated outlook. While firm, singular applications of the charcoal outline the rooftops, the image is predominated by carefully gradated smudging (lighter in the sky and darker in the earth), with judicious rubbing out used to suggest a different texture for the trees. The work's energy and precision are immediately apparent and pictorially sensational.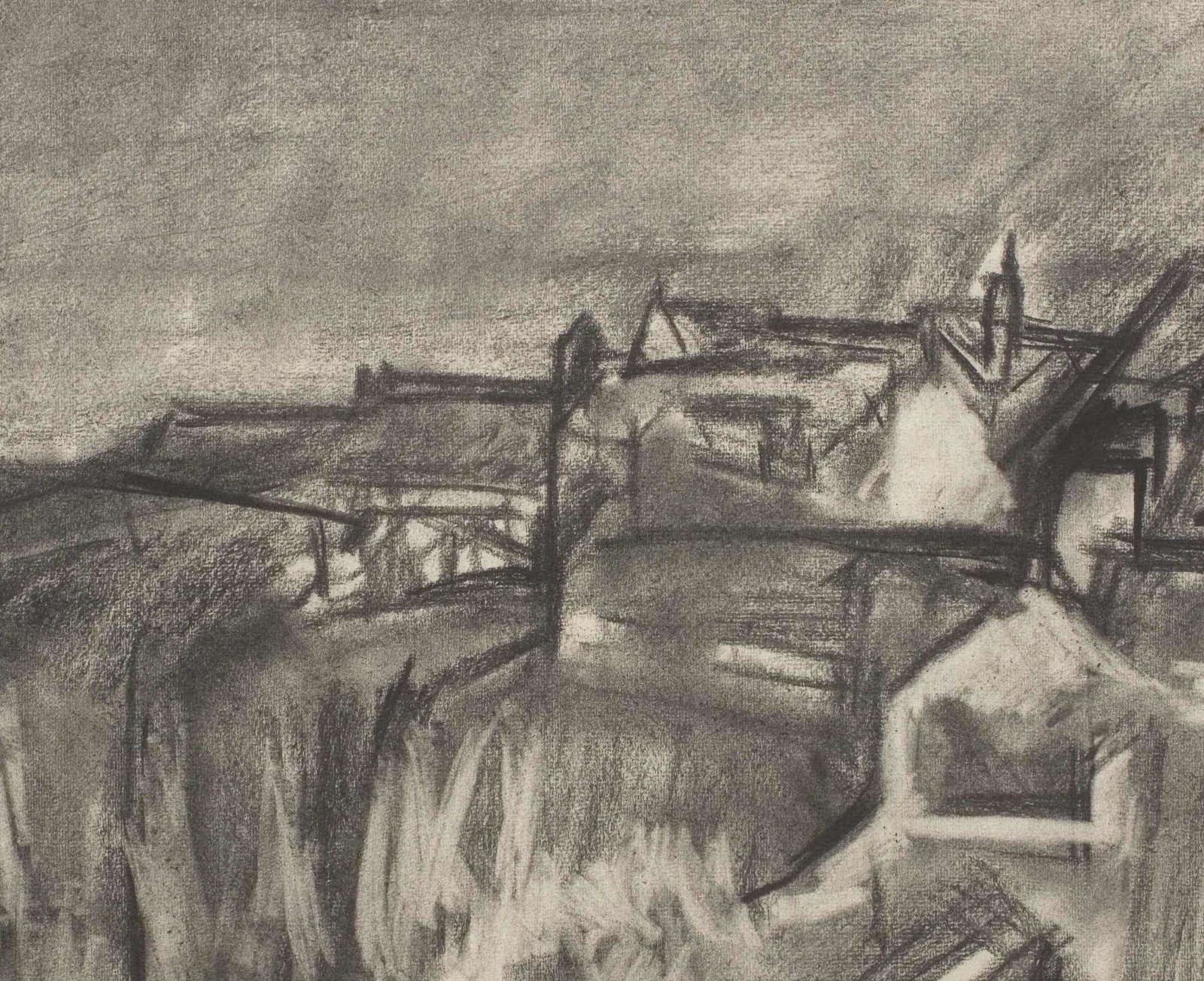 In recent years, the work Bomberg made in Spain has been a subject of growing interest. Whereas in the nineteen fifties, his work was owned by a narrow band of loyal cognoscenti - among them his students Leon Kossoff and Leslie Marr and the critic David Sylvester - by the end of the twentieth century he was worthy of rock star collectors like David Bowie, who owned a number of the Spanish paintings. In 2004, an exhibition curated by Richard Cork was held in Ronda itself, bringing together Bomberg's paintings of the town, while a more recent exhibition at the Towner Gallery in 2016, David Bomberg: A Sense of Place, demonstrated the relative strength of the Spanish work in his oeuvre. The paintings and drawings which Bomberg made in the heat and light of the southern sun are among his most brilliant and inspired works, an achievement which secures his place as one of the great British artists of the twentieth century.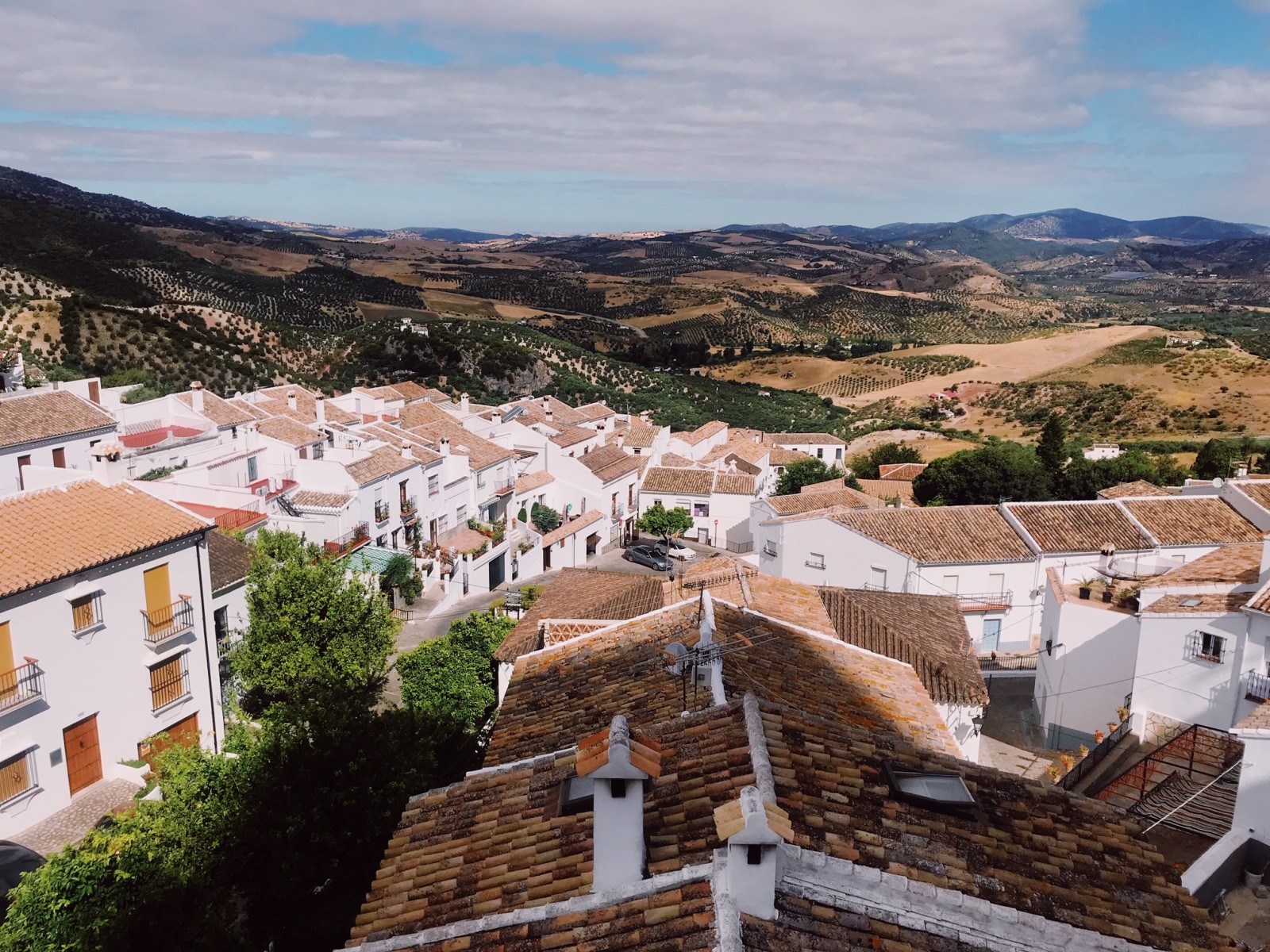 IMAGES
1. David Bomberg, Ronda El Barrio, San Francisco, 1954, charcoal on paper, 46.4 x 61 cm
2. David and Lilian Bomberg near Ronda, 1956, photographed by Dinora Davis-Rees
3. David Bomberg, Cyprus, 1948, Southampton City Art Gallery
4. David Bomberg, Álora, Andalucía, 1935, Private Collection
5. Ronda El Barrio, San Francisco (detail)
6. Ronda
July 21, 2021