Though Cornwall was a defining part of his work and his lifestyle, it was not the limit of Bryan Wynter's existence. The brilliant colouring and elemental qualities in his painting developed from his encounters with the natural world.
InSight No. LI
Bryan Wynter
Maremma, 1961
Maremma is a pleasant coastal region of Italy, encompassing much of south west Tuscany and part of Lazio. It borders the Tyrrhenian Sea and, aside from its beauty, it is known for several breeds of domestic animal – horses, cattle, a sheep dog – which are named after the area. In recent years, British newspapers have characterised it as 'chic but discrete' (The Guardian) and a 'forgotten corner' (The Daily Telegraph). Though it is unclear if Bryan Wynter (1915–1975) ever visited the region, his adoption of 'Maremma' as a title suggests an undercurrent of Mediterranean lusciousness in his work of that name.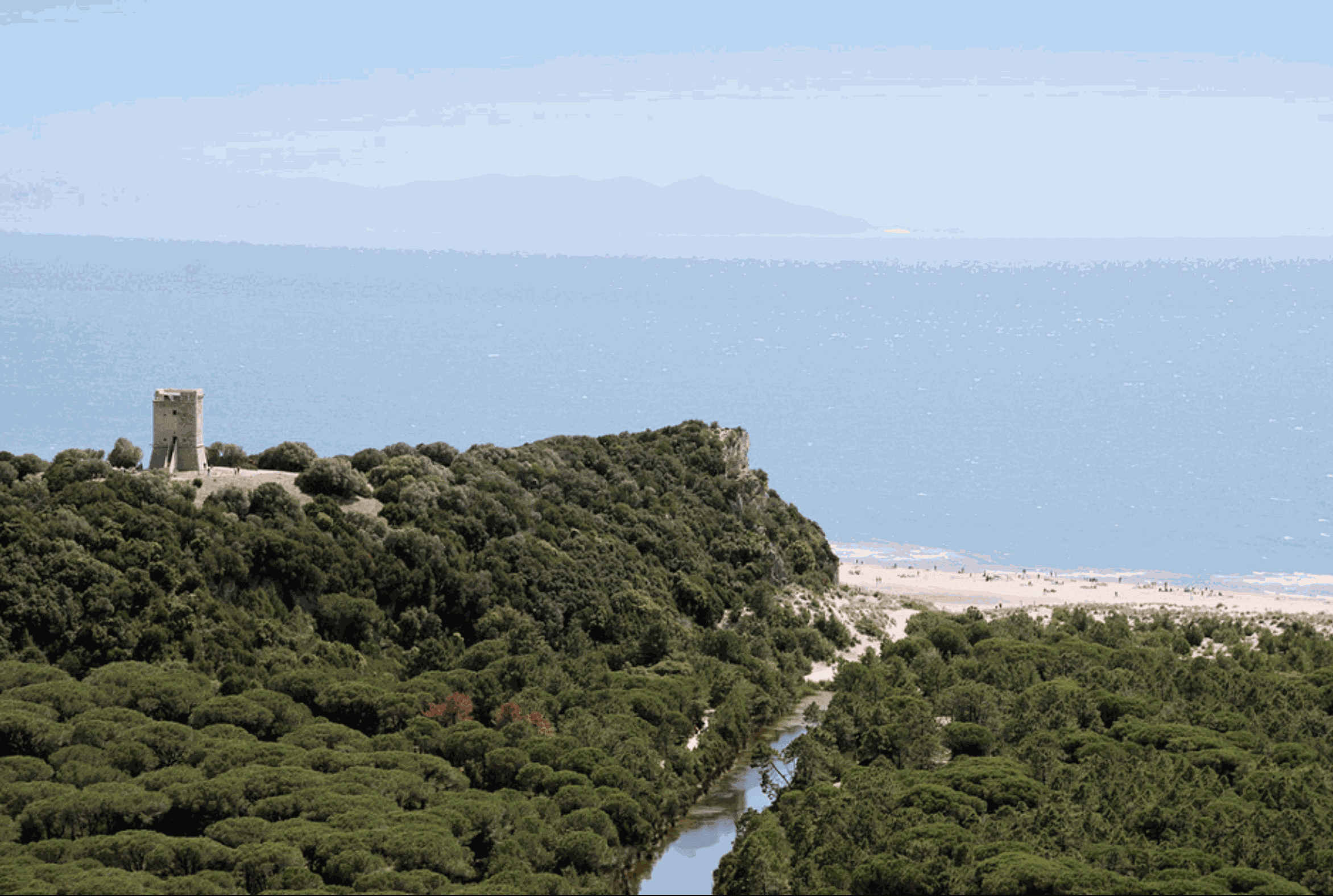 Though Cornwall was a defining part of his work and his lifestyle, it was not the limit of Wynter's existence. As well as making use of a Chelsea studio on visits to London in the later 1950s, the titles of his paintings suggest a broader picture of the world. Hints of Italian sunshine are fleeting, but present nevertheless.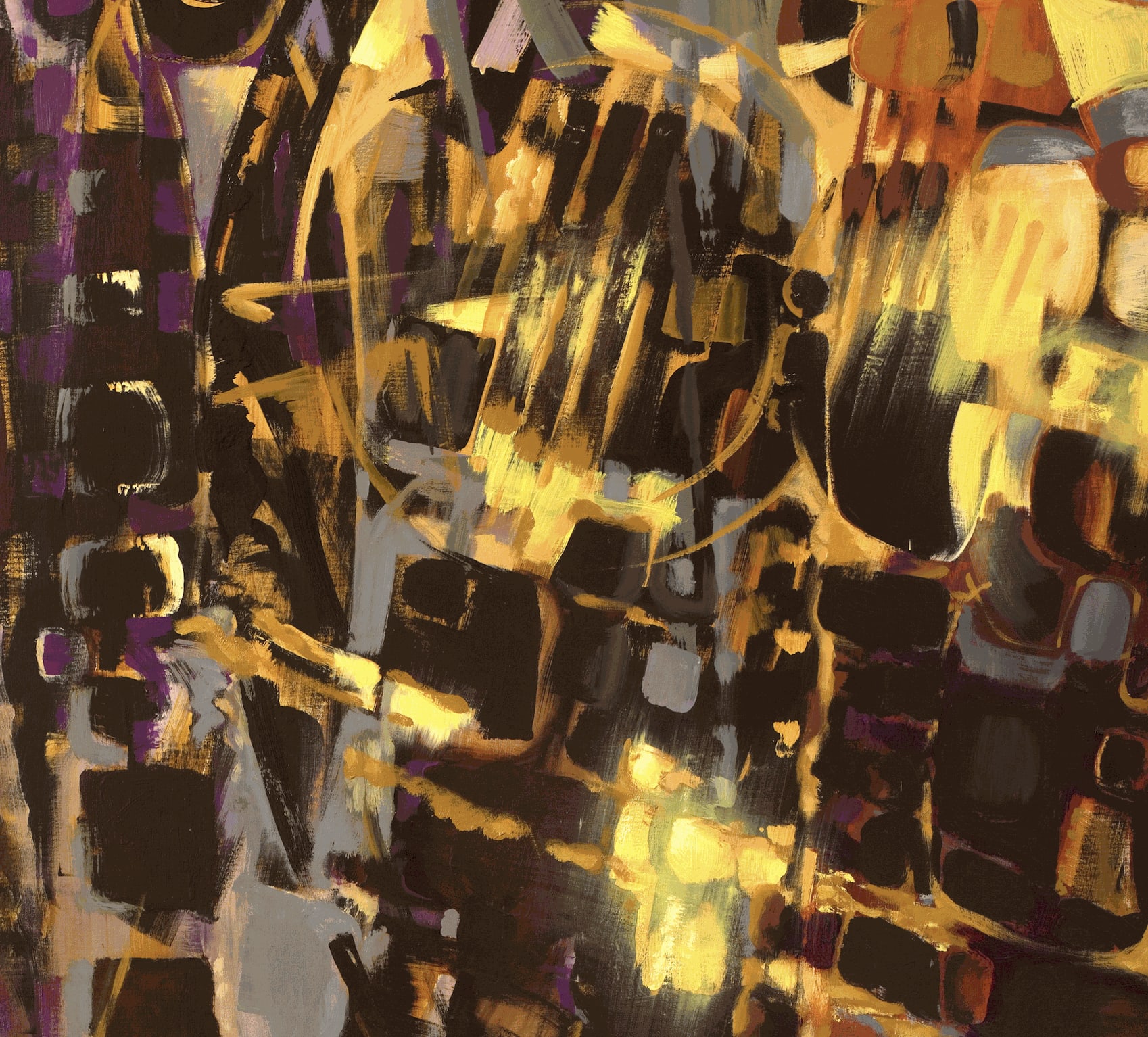 Cinema played a role in widening Wynter's outlook. The submarine explorer Jacques Cousteau was propelled to fame by a startlingly colourful and detailed feature-length film about tropical oceans, Le Monde du Silence. Released in England as 'The Silent World', it was the first in a long line of colour documentaries about the natural world. The film was seen by Wynter, who was already aware of Cousteau's innovative aqualung technology, and it informed the brilliant colouring and elemental qualities in his paintings of the later 1950s and early 1960s.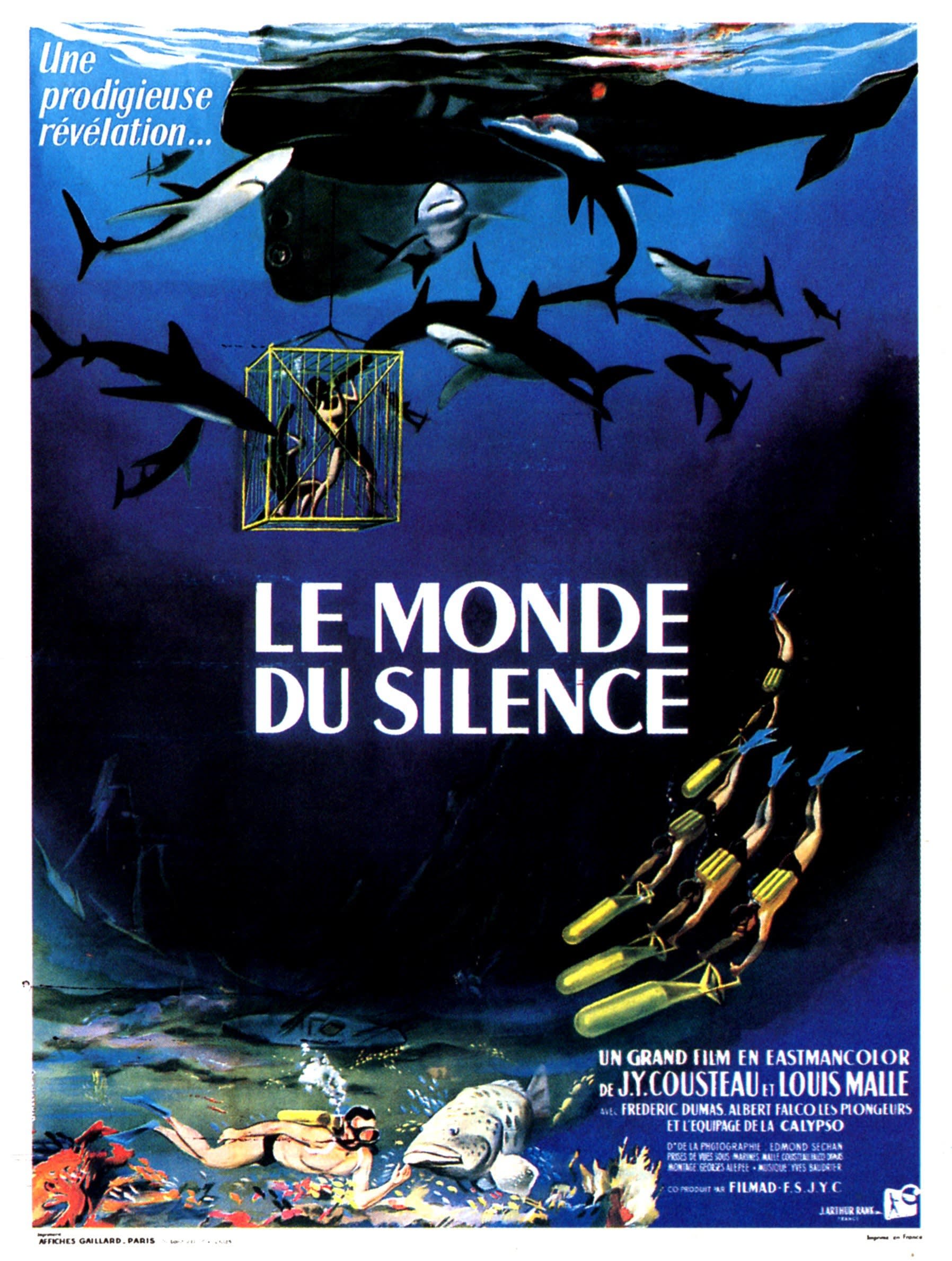 At the root of Wynter's practice was his physical, first-person exploration of nature – river canoeing and sea swimming were among his favourite outdoor pursuits. Rather than suggest any particularly Cornish experience, his allusive titles more often refer to generic processes of change in the weather and landscape, as in Mineral World, Source, Seedtime, Firestreak and Sandspoor.
In a note about his painting, published in 1962, Wynter mused on the relationship between his paintings and the landscape.

These paintings […] are not pure abstractions. Nor do I abstract from "nature". I approach "nature" from the other side. I used to be a landscape painter. Am I still influenced by landscape? The landscape I live among is bare of houses, trees, people; is dominated by winds, by swift changes of weather, by the moods of the sea; sometimes it is devastated and blackened by fire. These elemental forces enter the paintings and lend their qualities without becoming motifs.
The most fluent period of Wynter's career was that between 1956, when he shed the trappings of Neo-Romanticism, and the mid-1960s, when he adopted a new set of abstract motifs. Maremma was made at the pinnacle of this period. It was probably painted in Wynter's studio barn at Carn Cottage, near the village of Zennor, sometime in 1961 before he suffered a heart attack in May that year. This vast painting is saturated with the artist's original brushmarks and formal devices, and it uses many of the motifs which distinguish his work: the sequence of round-edged squares; the scumble-like accumulation of paint added beside darker, underlying forms; the singular sweeps of a loaded brush, pulled over long stretches of the canvas. The conclusion is a riotous achievement of abstract British painting.
IMAGES
1. Bryan Wynter, Maremma, 1961, oil on canvas, 72 x 56 in
2. Maremma, Italy
3. Maremma (detail)
4. A poster for Le Monde du Silence (1956, director Louis Malle)
5. Bryan Wynter, Seedtime, 1958-59, Tate Collection © The Estate of Bryan Wynter
6. Roger Mayne, Bryan Wynter, 1959, National Portrait Gallery © Roger Mayne
January 6, 2021