Growing up in Portugal in the 1940s, Paula Rego was awed by the technicolour riches and prancing creatures of one Disney film after another. It was not until the 1990s, however, that the films started to surface in her work.
InSight No. XXX
Paula Rego
Island of the Lights from Pinocchio, 1996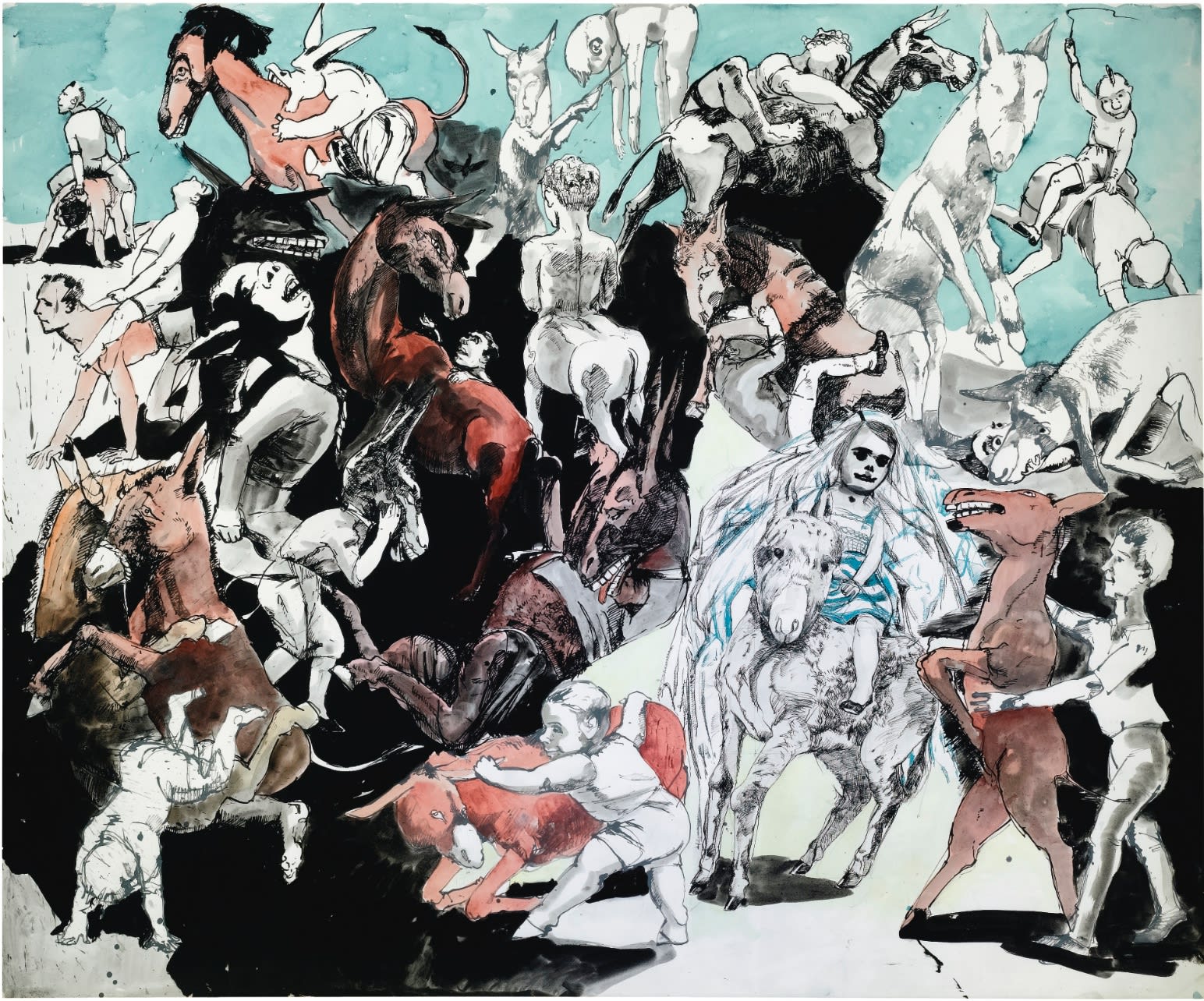 Rego (b. 1935) grew up in Lisbon with her grandmother after her father took a job as an electrical engineer in England, taking her mother with him. Her grandmother would take her to the cinema where Walt Disney was a recurring favourite, as she described in an interview in 2016.

I adored Disney. I went with my grandmother to the cinema whenever they were on. I liked Snow White too, and Dumbo. Fantasia was full of different stories. Watching Bambi, everybody cried, even the grown-ups.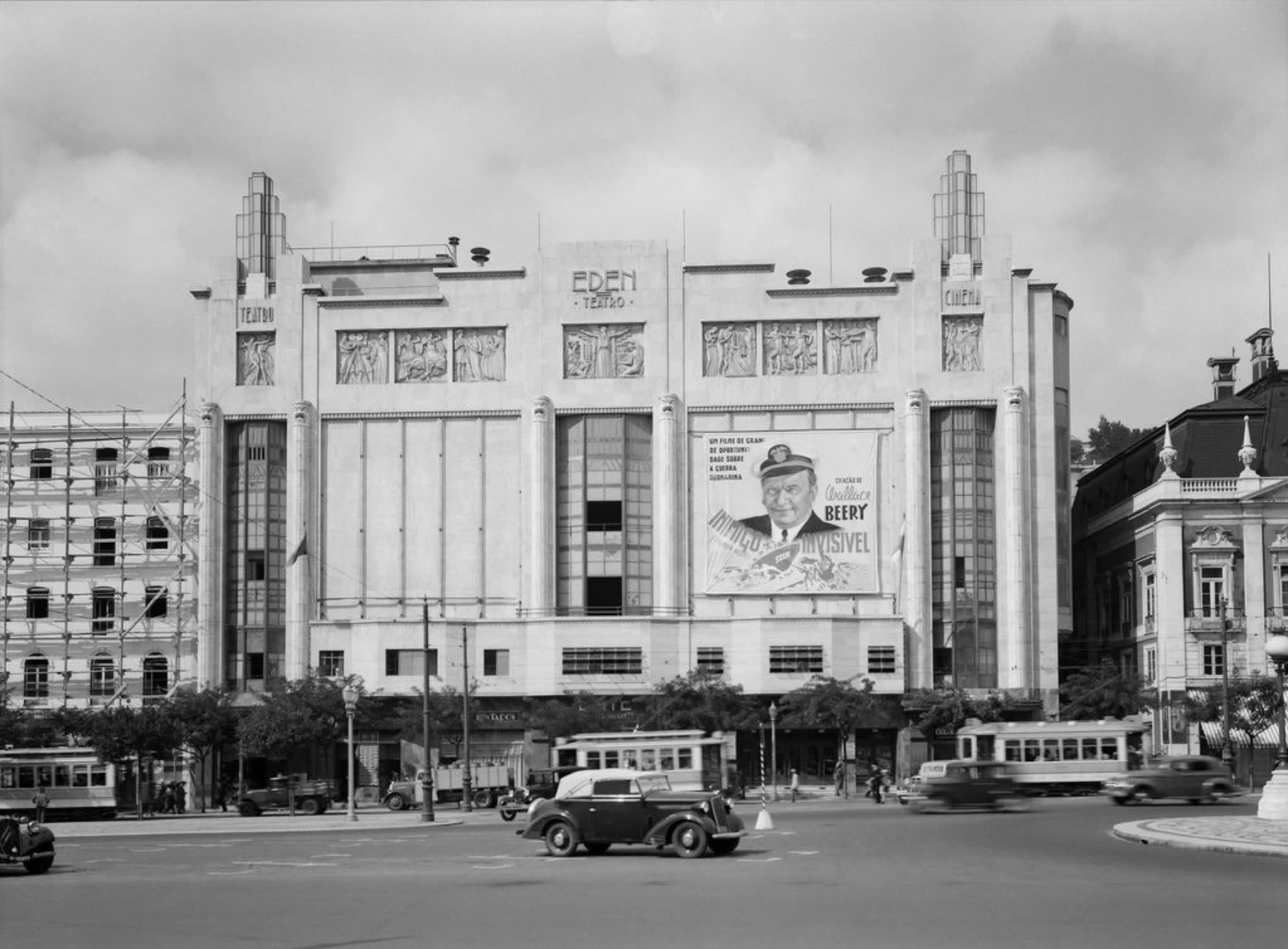 'Island of the Lights', referred to in the title of Rego's work, is modelled on Disney's 'Pleasure Island' – a disturbing place where greedy young children are taken and where they run riot, committing crimes of disorder and excess. (In Carlo Collodi's original Pinocchio stories, published in 1883, the place was called 'Il Paese dei Balocchi', 'Toyland', and subsequently mistranslated into English as 'Booby Land'.) The island is magical, and after a certain period the deviant boys transform into donkeys. The metamorphosis begins with Pinocchio's friend, Lampwick ('Candlewick' in Collodi), who sprouts a pair of large ears. Then comes a tail, followed by a face, a distressing fit of braying, and hooves. The disturbing scene concludes with Lampwick on all fours, unable to speak and bucking uncontrollably.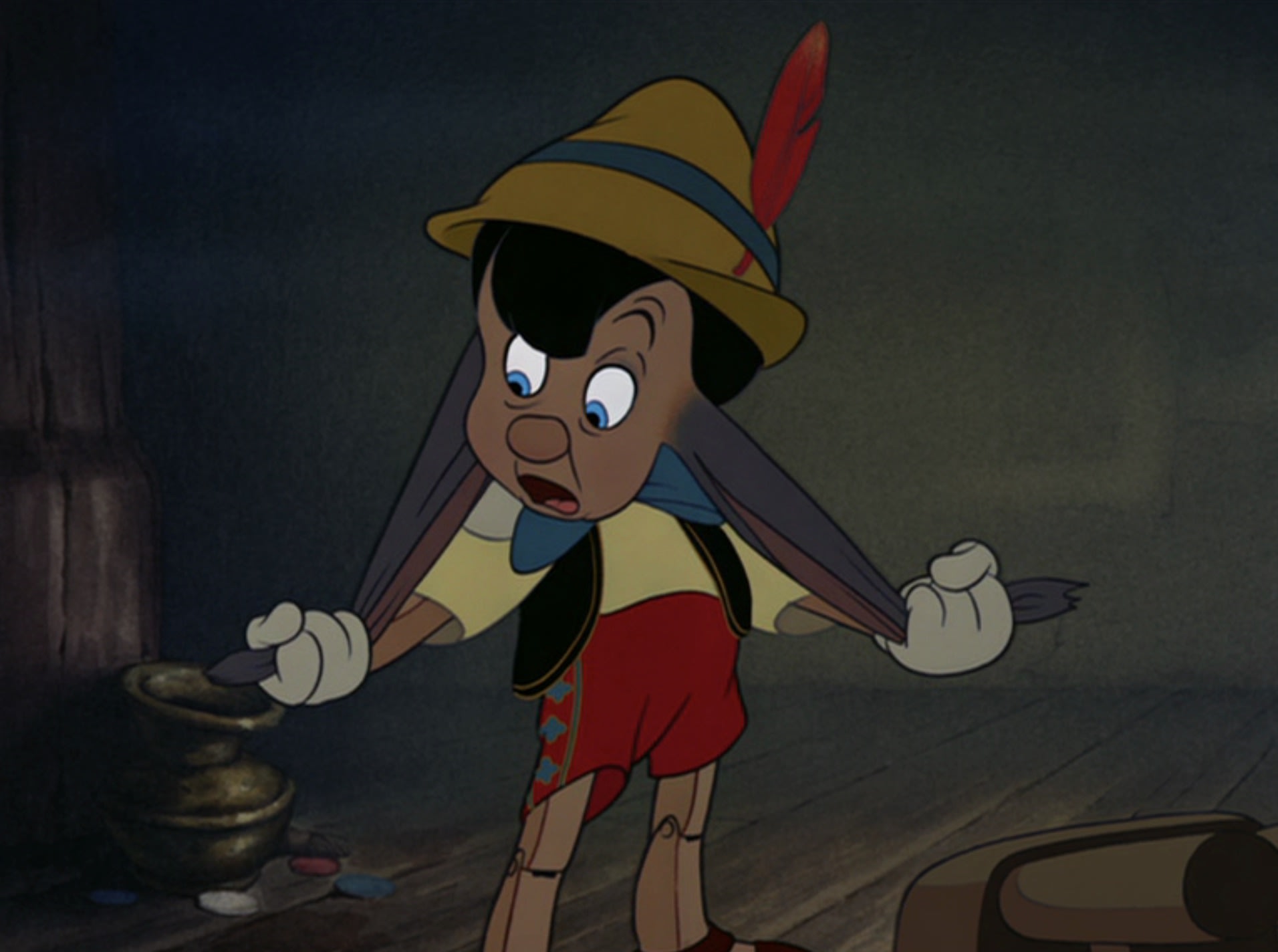 Rego's mature interest in Pinocchio stems not from the story's moralistic dimension, but rather the suggestion that human nature lies on a spectrum with the animal kingdom. People can behave with savagery and instinctive sensuality, and Rego's paintings often represent these qualities and explore the visceral side of human nature. Works like Islands of the Lights from Pinocchio investigate the relationship between humans and animals, in this case causing a confusion of the two, with a melee of transformations and fighting: a bunny rabbit sinks its teeth into an ass; humans ride humans; a child is teaching a donkey to walk on its hind legs. The vindictive passions of both humans and animals, much as Goya conceived them, are brought into full view with lucid illustrational clarity.
It was not until the late 1980s that Rego's work started to gravitate around the theme of fairy stories. Her preoccupations in this period are hinted to by the subtitles of her solo exhibitions at Marlborough Fine Art – Nursery Rhymes (1989), Peter Pan (1992) and Dog Woman (1994). The last of these suggests a particular interest in the interchange of human and animal identities. In the same year that Rego produced Island of the Lights from Pinocchio, she painted a series of pictures inspired by another film, Disney's Fantasia (1940). Unlike Island of the Lights from Pinocchio, which shows the descent of children into the form of donkeys, the 'Dancing Ostriches' work was inspired by Disney's ostriches yet realises them in the form of human ballet dancers.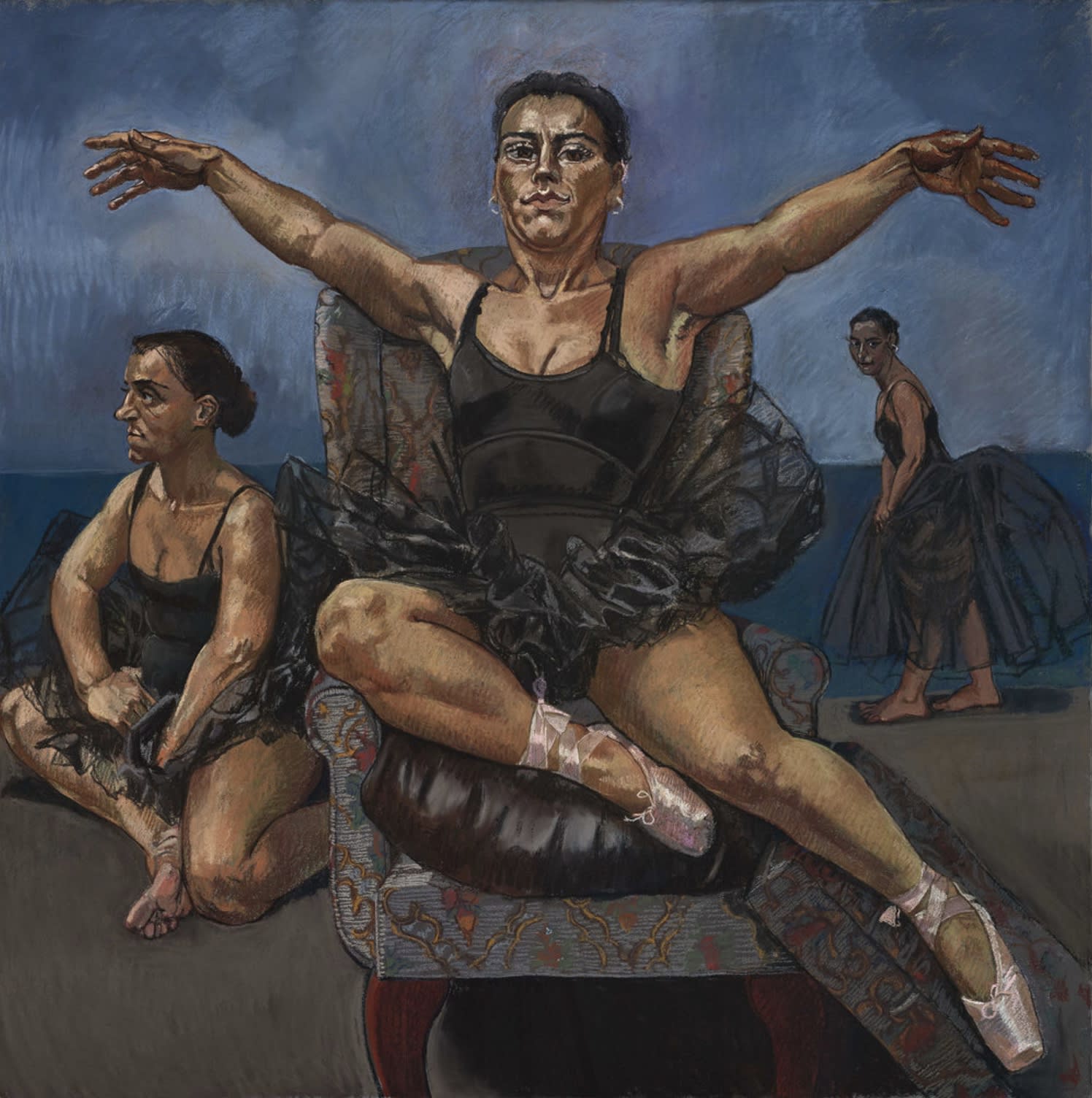 This body of work by Rego also plays into a wider history: the intersection of fine art and cinema, a theme which was celebrated in a joint British Film Institute and Hayward Gallery exhibition of 1996. Spellbound: Art and Film in Britain brought Rego's Dancing Ostriches and the work of other distinguished contemporary artists into a dialogue with films by Terry Gilliam, Ridley Scott, Steve McQueen and others. Island of the Lights from Pinocchio belongs to that moment, marking one hundred years since the advent of cinema in the British Isles. Far from merely acknowledging the historical fact of cinema, however, Rego's work draws on Disney to feed her own highly original artistic themes, traversing the concealed dimensions of human nature and the often troubled interrelation of humans and animals.
IMAGES
1. Paula Rego, Island of the Lights from Pinocchio, 1996, pencil, ink and watercolour on paper, 150 x 180 cm
2. Teatro Eden, Lisbon, a flagship cinema which opened in 1931
3. Pinocchio on Pleasure Island
4. Islands of the Lights from Pinocchio (detail)
5. Paula Rego, Dancing Ostriches, 1995, Private Collection © Paula Rego
6. A poster for Spellbound: Art and Film in Britain (1996)
July 31, 2020