In a recent contribution to The Guardian, Simon Armitage said he has been using the current period of isolation to read some poetry by W.S. Graham.
InSight No. XI
Bryan Wynter
Wolf Country, 1957-61
Among other things, Graham is noted for his conversational style and his clipped sense of rhythm. He lived in Cornwall and was, for a time, a neighbour of the artist Bryan Wynter (1915-1975). The pair were close friends and Wynter was a subject of two poems by Graham: Wynter and the Grammarsow and, after the artist's death in 1975, Dear Bryan Wynter. In one stanza of Wynter and the Grammarsow, Graham evokes the unceasing energy of the artist.
Bryan the Spinner
In endless eddies
Above the weir
Of rushing home.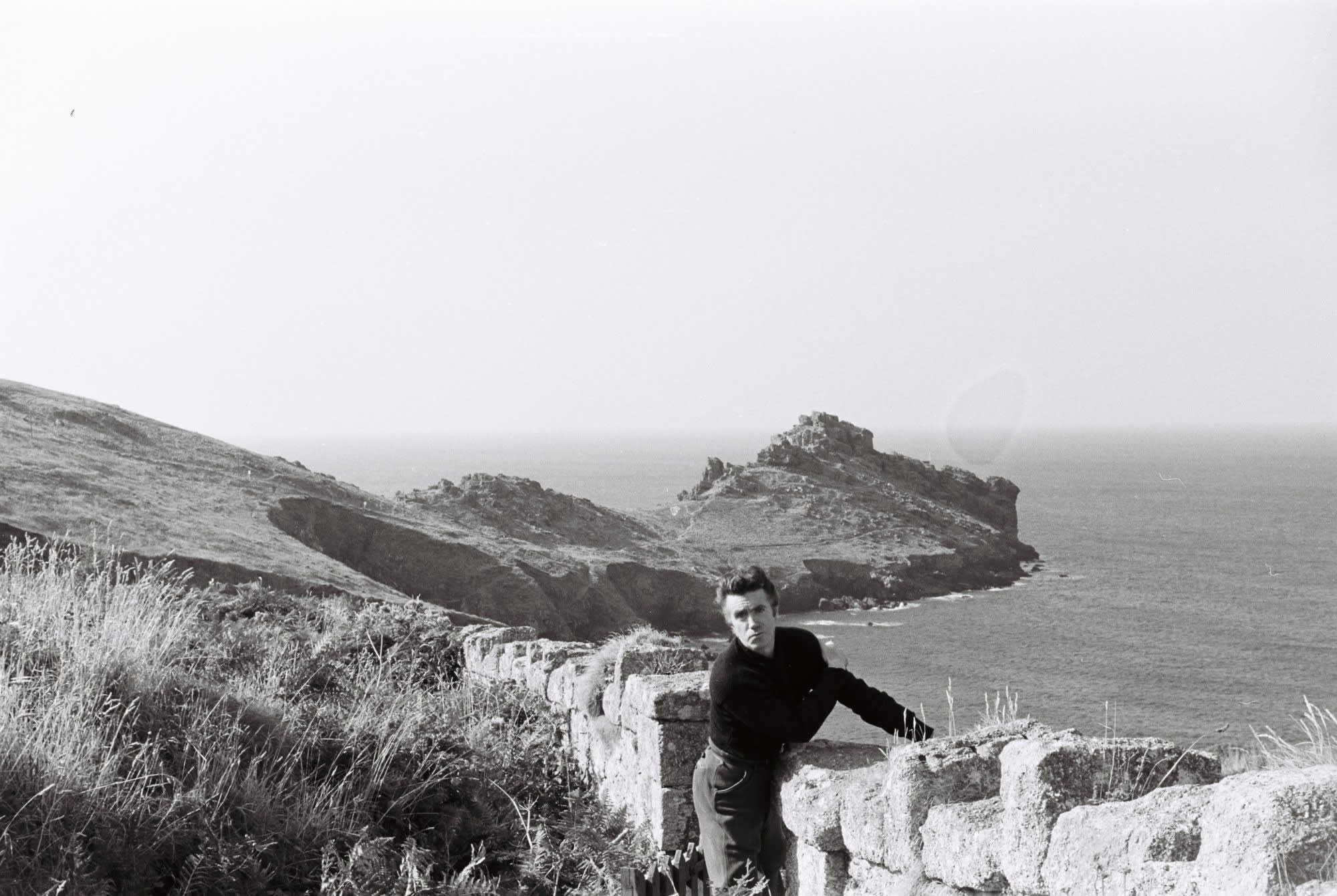 The village of Zennor waxed large in the imagination of many artists working in Cornwall. It was evoked by a wide range of artists in the middle decades of the twentieth century, including Borlase Smart, Adrian Stokes, Wilhelmina Barns-Graham, Peter Lanyon, and Barbara Hepworth. Between 1945 and 1964, Wynter lived near the village in a desolate, windswept property. The house was called Carn and, without electricity or a telephone connection, it kept Wynter and his family far-removed from the bourgeoise comforts of nearby St Ives or Penzance.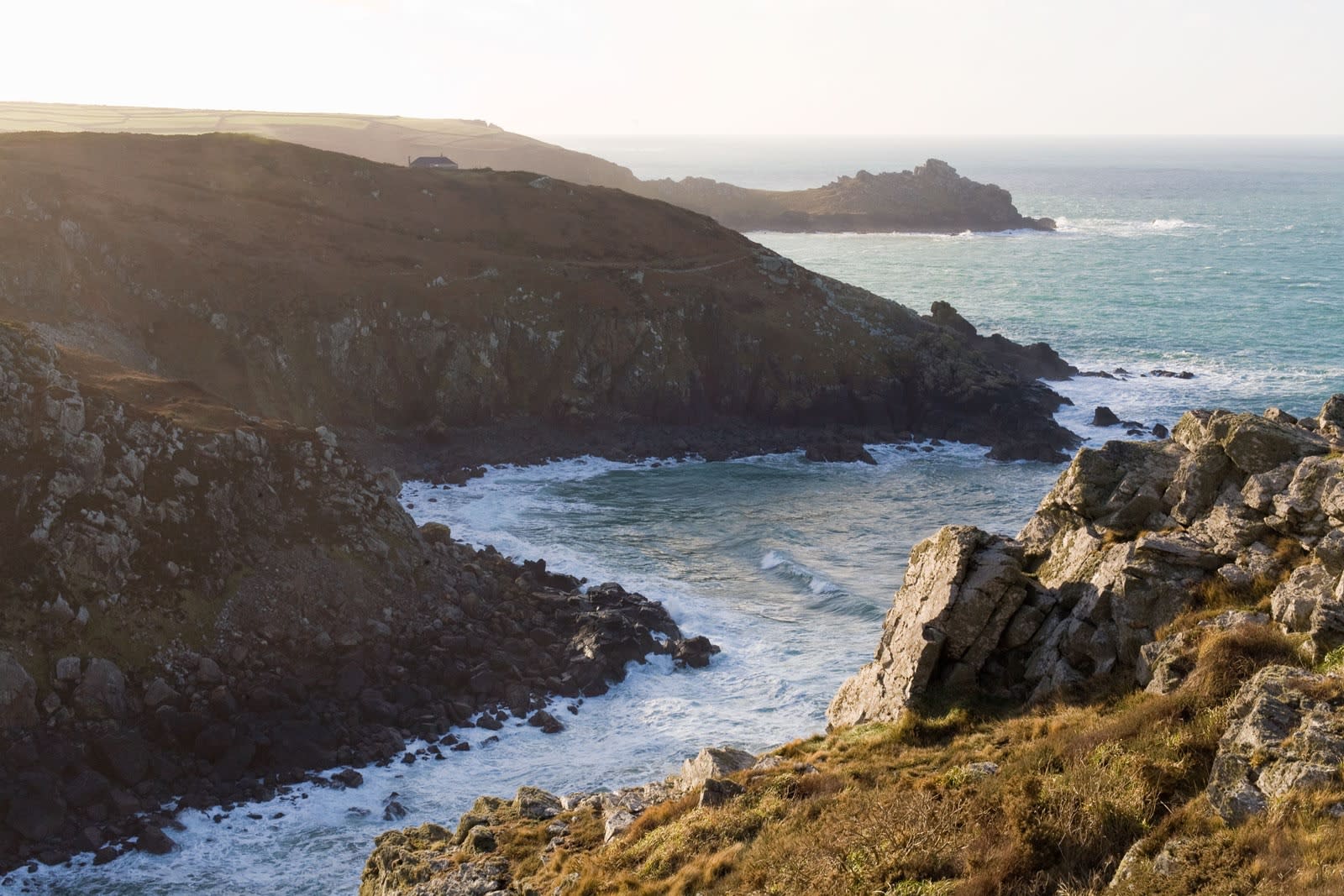 This difference of lifestyle is just one reason why Wynter stands apart from his contemporaries – the likes of Terry Frost, Roger Hilton, Patrick Heron and Peter Lanyon, who also cultivated a style of painterly abstraction in the post-war years. These artists are often roped together in one of the best-established myths in modern British art history: 'the St Ives Group'. It was more of a milieu than a formal group. Aside from the catholic exhibiting outlet of the Penwith Society of Arts, their work was only showed together in a few rare moments – at a touring Canadian exhibition of 1955 and '56, Six Painters from Cornwall, and at the Waddington Galleries in 1959, '60 and '65. The selection of artists was never consistent, with Lanyon excluded altogether and the Canadian show omitting Wynter.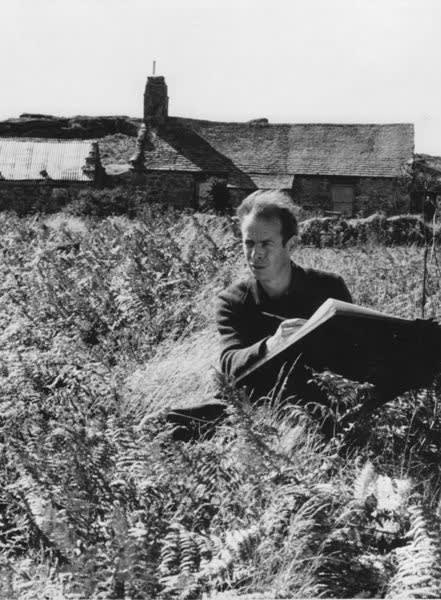 Wynter was also rare among his painterly peers as the recipient of a solo exhibition at Galerie Charles Lienhard – a distinguished, Zurich-based dealer of contemporary art. Lienhard also showed Hilton, William Scott and Ben Nicholson, among certain other select British artists of the period. Wynter's show was held in 1962, shortly after the Museum of Modern Art in New York had pounced on his painting Meeting Place – a work exhibited at his previous solo exhibition in London, held in 1959. In these years, Wynter's reputation reached far beyond the confines of his Cornish existence.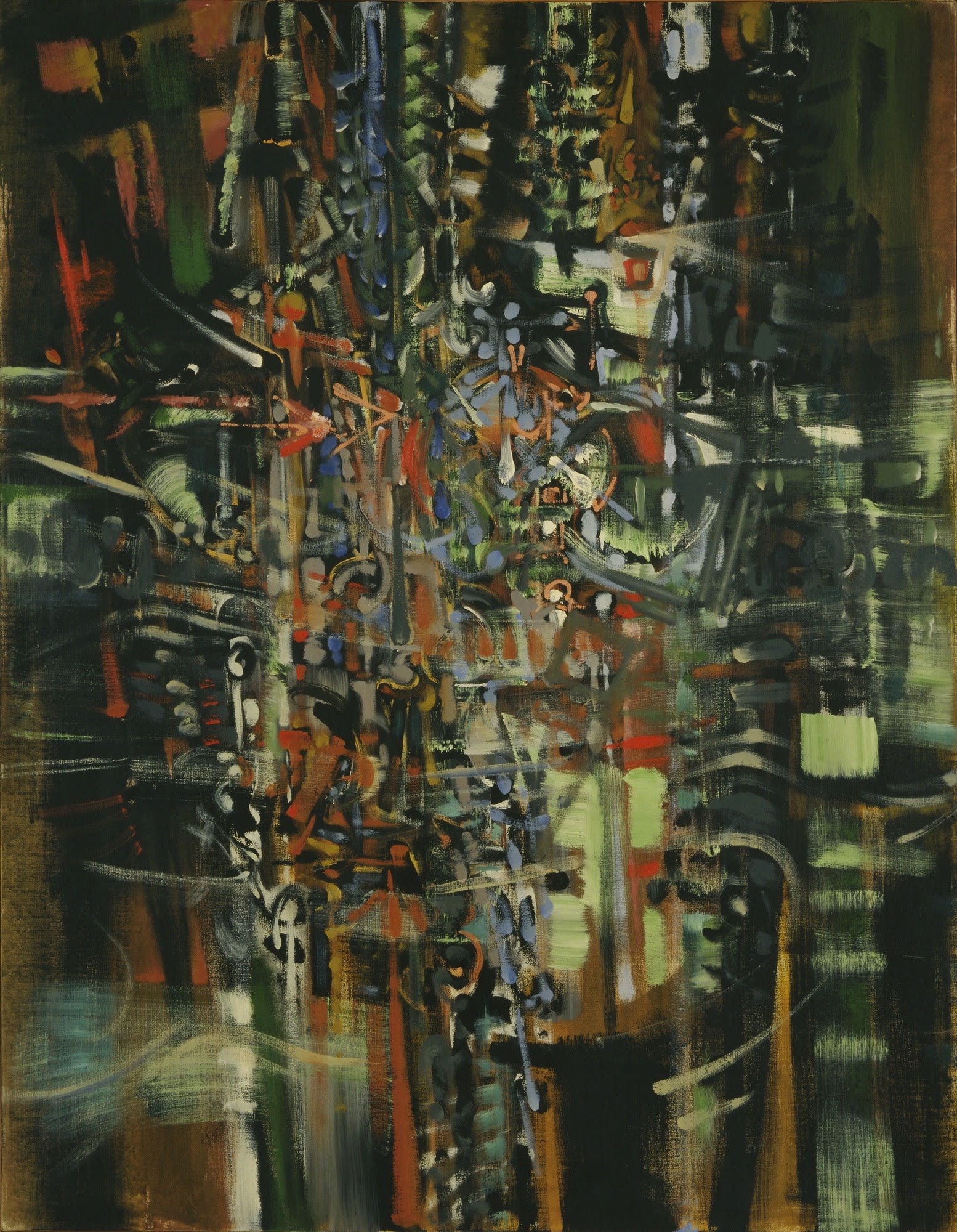 Meeting Place and contemporary works like Wolf Country use a distinctive, abstract vocabulary of sweeps and soft-edged shapes. The earthen palette and organic, improvisatory patterns hint to comparable visual qualities in the natural phenomena which galvanised Wynter – the spontaneous movement of water, the layout of pebbles on a riverbed, the ascendency of certain stars in the night sky, and so on. In the case of Wolf Country, the artist evokes an idea of wild animals and untamed thickets. In this and other works, Wynter brought together an internationally recognisable mode of abstract painting with highly personal, intensely local inspirations – a combination which animates his work and makes it sing.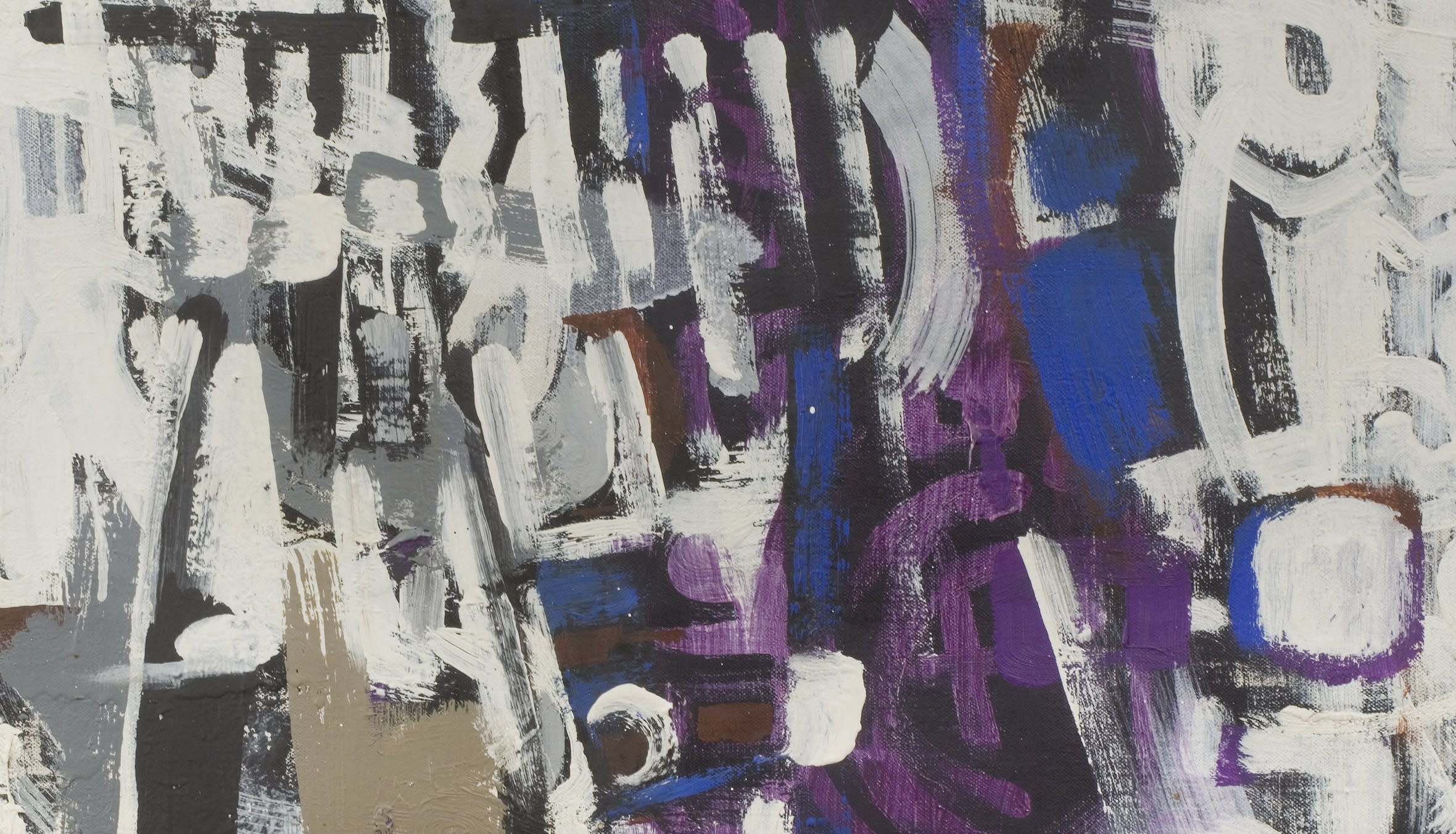 IMAGES
1. Bryan Wynter, Wolf Country, 1957-61, oil on canvas, 75 x 66 cm
2. Michael Seward Snow, W.S. Graham with Gurnard's Head behind © Estate of Michael Seward Snow
3. The coast at Zennor, Cornwall, overlooking the Atlantic
4. Wynter drawing in front of his home, Carn Cottage
5. Bryan Wynter, Meeting Place, 1957, Museum of Modern Art, New York © The Estate of Bryan Wynter
6. Wolf Country (detail)
May 5, 2020