Picasso reportedly declared that lesser artists borrow and great artists steal. Walter Sickert was an avowed thief, routinely making use of imagery produced by other artists and photographers.
InSight No. LII
Walter Sickert
The Proposal [After Robert Barnes], c. 1931-32
In his late period, Sickert (1860–1942) was an egregious translator of images. He was proud of his source material and often referenced the author whose image he had re-imagined. In his painting Miss Gwen Ffrangçon-Davies as Isabella of France, he laid out the complicated chain of images in the picture itself. The lower edge of the painting is inscribed 'Sickert p.' ('p' for 'pinxt.' or 'painter') and 'Bertram Park phot.' ('phot.' for 'photographer'). The same is true of The Proposal, which is signed by Sickert in the bottom right-hand corner and inscribed 'R.B.' in the bottom left-hand corner – this being a reference to Robert Barnes (1840–1895), whose illustration was used as a starting point. Both of these paintings were executed in Sickert's Islington home studio in Barnsbury Park, where he lived and worked between 1931 and '34.
Barnes had been a prolific illustrator of popular magazines and novels in the late Victorian era, most notably working for The Graphic and providing illustrations for a serialisation of Hardy's novel The Mayor of Casterbridge. He also contributed to The Illustrated London News and The Cornhill. As befits much literature of the period, a recurring subject of his work was the drawing room lit in melodramatic chiaroscuro. These illustrations would have appealed to Sickert on two counts: his interest in 'literary' narratives and his enjoyment of retrograde Victoriana.
The Proposal belongs to a loose-knit group of paintings called 'The Echoes', which Sickert began making no later than 1927. He was previously a prolific draughtsman and he unerringly insisted that a painting should grow from some graphic source. However, from 1923, he drew less and less, and the Echoes are based on found images from the Victorian past. (His other paintings of this period derive from other kinds of reproduced image, which he scavenged from popular publications of the day like The Graphic, The Radio Times and Sketch.)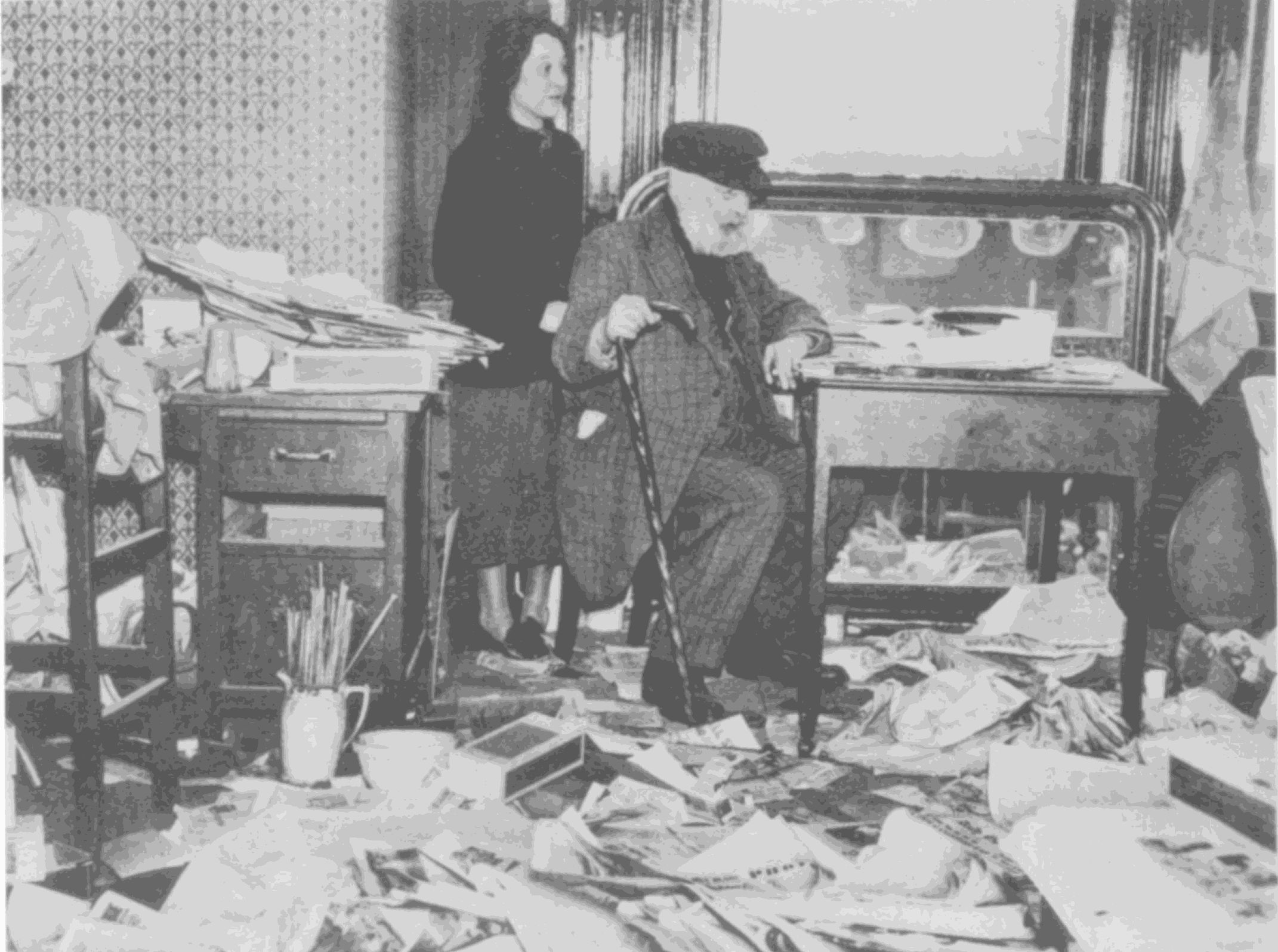 The Echoes were partly inspired by nostalgia for the world in which Sickert had grown up. Aside from Robert Barnes, he used the work of other Victorian illustrators like Kenny Meadows and John Gilbert. The origin of the Echoes series was briefly summarised by Sickert's friend and early biographer Robert Emmons.
The idea came to him from the renewal of his acquaintance with the London Journal and the Penny Magazine, and the black-and-white illustrators with whom he had been so familiar in the [18]70s and '80s. The first was actually done from a pot lid, but all the rest were from wood-blocks in these papers […].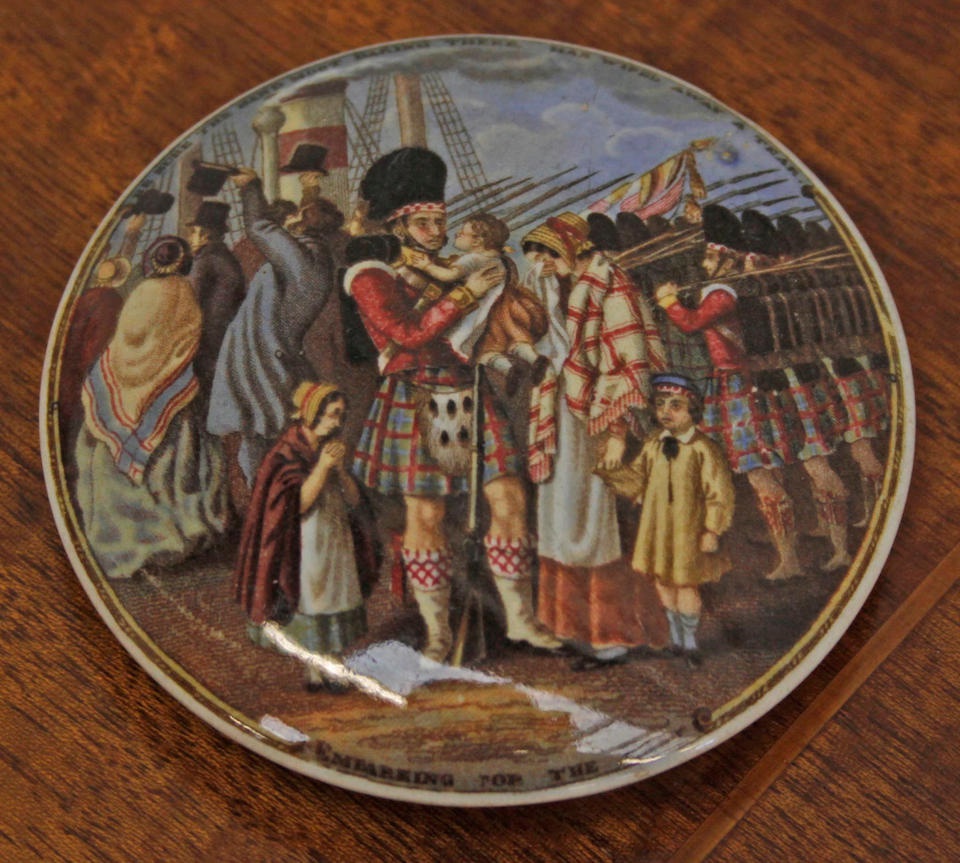 In contrast to the essentially retrospective nature of the imagery, Sickert's project explored and partook in the processes of image reproduction – one of the industrial era's defining features. This subtle manifestation of modernity was accompanied in paintings like The Proposal by exaggerated and non-naturalistic colouring. The complementary combination of pink and green was a recurring preference throughout his career, and certain works recall the pungent colours which Degas had favoured in his choice of drawing paper and pastel colours.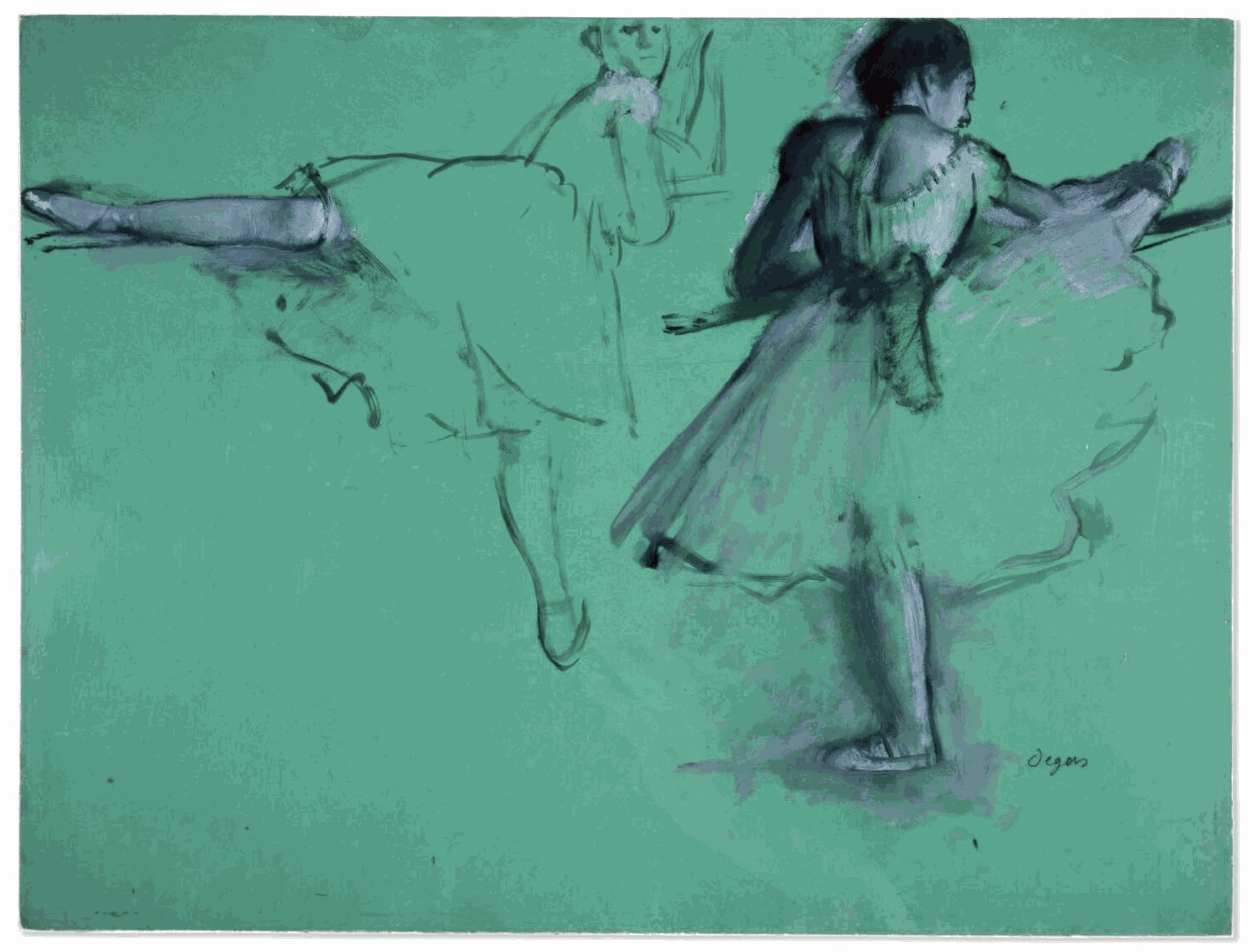 The tonal axis between pink and green is discernible in works from almost every period of Sickert's career. In 1906, writing to his friend the artist William Rothenstein, he explained a method he had devised using a combination of one green hue and three violet ones. From 1914, however, the vibrancy of these colours changed considerably. They became bright and exaggerated, unmodulated by local detail. This camaïeu method involved blocking in carefully delineated areas of uniform colour. When these units of colour were overlaid in the correct way, the image came into being. Though many of Sickert's works from his later years deviate from this uncompromising system, with inclusions of line and detail, a basic understanding of the method is important. Without it, comprehension of the idiosyncratic, colourful results achieved in a work like The Proposal is all but impossible.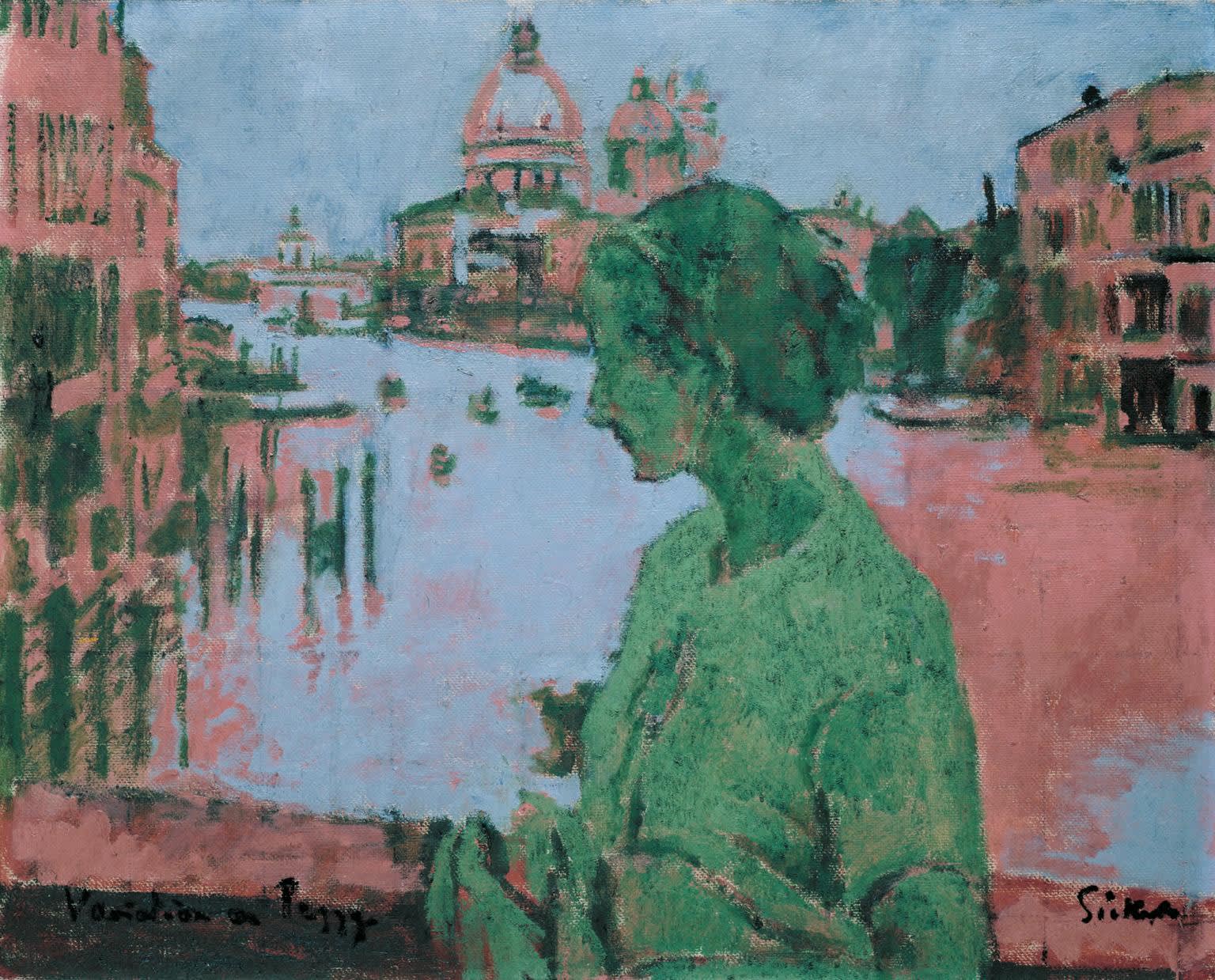 IMAGES
1. Walter Sickert, The Proposal [After Robert Barnes], c. 1931-32, oil on canvas, 60 x 37.5 cm
2. Sickert in his studio at 14 Barnsbury Road, Islington
3. One of Robert Barnes's illustrations for The Mayor of Casterbridge, c. 1886
4. Walter Sickert and his wife Thérèse Lessore in his Broadstairs studio, Kent (published in Sketch, 2 March 1938)
5. Embarking for the East, a Prattware pot lid which Sickert used for one of his Echoes
6. Edgar Degas, Study for Two Dancers at the Bar, c.1876-77, British Museum
7. Walter Sickert, Variations on Peggy, 1934-35, Tate Collection
January 13, 2021